KARL LINDSTRÖM
COUNTRY MANAGER
M. +358 400 412 363
karl.Lindstrom@traimport.fi
Träimport
A STRONG BUSINESS PARTNER
We believe that long-term customer relationships is good for business.
Skandinaviska Träimport has been a preferred supplier of high quality wood materials for more than 50 years. In doing so we also offer our expertise in logistics, dedicated purchasing and product development.
We service boat yards, manufacturers and the building materials trade in Scandinavia and the extended Nordic region.
A first-rate supplier is knowledgeable, engaging and one to rely on in good and in bad times. It is with this in mind we always strive for to convey a sense of stability and that you can turn to us today, tomorrow and in the future.
Please feel free to contact our knowledgeable staff members!
KARL LINDSTRÖM, COUNTRY MANAGER
PATRIK SKÄRSTRÖM
SALES & PURCHASING
M. +358 400 179 670
patrik.skarstrom@traimport.fi
Träimport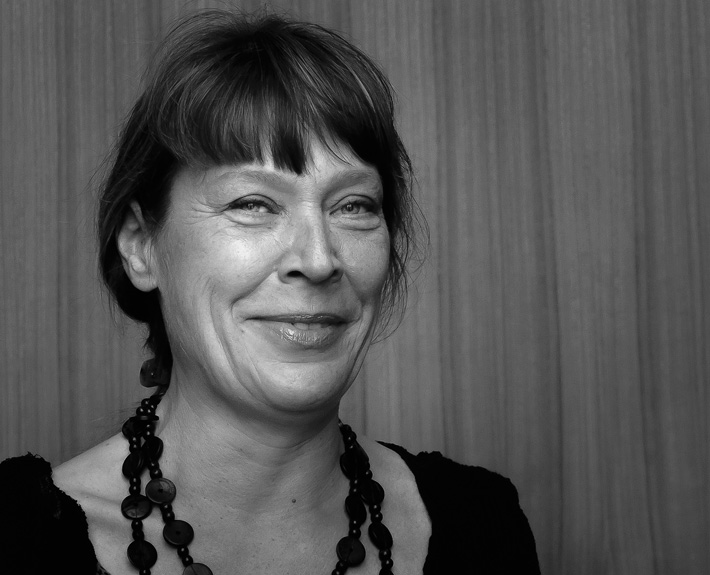 TERHI HIETANEN
SALES & PURCHASING
T. +358 3 8825 152
M. +358 400 498 490
terhi.hietanen@traimport.fi
Träimport
HEIKKI LEPPÄNEN (ON SICK LEAVE)
SALES & PURCHASING
T. +358 3 882 5153
M. +358 400 499 070
heikki.leppanen@traimport.fi
Träimport
SARI VILEN
SALES & PURCHASING
T. +358 3 882 5150
M. +358 400 163 533
sari.vilen@traimport.fi
Träimport
HARRI HANSKI
SALES & PURCHASING
T. +358 3 882 5155
M. +358 400 347 271
harri.hanski@traimport.fi
Träimport
VELI SAARELA
WAREHOUSE MANAGER
T. +358 3 8825157
M. +358 40 7490602
veli.saarela@traimport.fi
Träimport
PETRI PELTOLA
WAREHOUSE
T. +358 3 8825157
M. +358 40 7490603
petri.peltola@traimport.fi
Träimport
MANAGEMENT AND ADMINISTRATION
KARL LINDSTRÖM
COUNTRY MANAGER
M. +358 400 412 363
karl.Lindstrom@traimport.fi
Träimport
SATU PERÄLÄ
FINANCE & ADMINISTRATION
T. +358 3 882 5154
M. +358 400 845 464
satu.perala@traimport.fi
Träimport